| 

WHAT WE DO
We provide seminars to Teach and Train Teams and Individuals:
Seminars may be in person or on Zoom (mostly on Zoom currently) anywhere in the US or in other countries.
Teach and Train Teams via Zoom – with demographics of your area.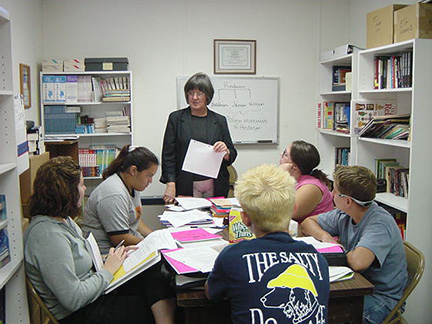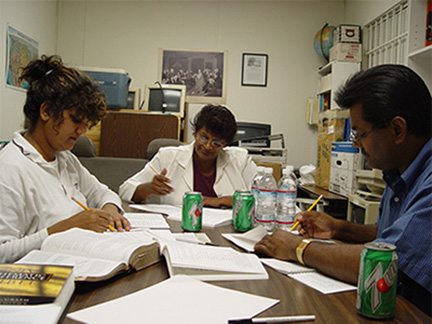 Seminar subjects
Invading the darkness with the Light of Christ
Reaching Immigrants for Christ as They Enter a Postmodern World
Unpackaging Buddhism / Reaching Buddhists for Christ
Developing Cross-Cultural Sensitivity
Understanding your Hindu Neighbor
Christian Response to the New Age
Understanding Animism
A Christian View of the Religions of the Spirits, Religious Viruses, or Spiritual Malignancy
Re-inventing Missions in the Church
Reaching Peoples of Eastern Cultures and Religions
Walking the Cost: Can you hear the darkness tremble?
How to Grow Your Church Through Children's Ministry
"Wholistic" Ministry
Reaching Diaspora Peoples through Health Care
Getting the MAX out of ESL
Introducing the Hmong People
Introducing the Kmhmu People
Jewish Basics for Jewish Evangelism
There's a Dragon in the Land
Refugees
Animism: A Spiritual Malignancy

Biblical Sin Confronts Buddhistic Sin

History of Missions Related to Diaspora Missiology in the USA in the 21st Century
Impact of Fourth Wave of Immigration on the United States and on the North American Church

Naturalism: Interrelationship between Naturalism and Christianity – a Christian Response

Reaching Eastern Cultures and Religions: Animism