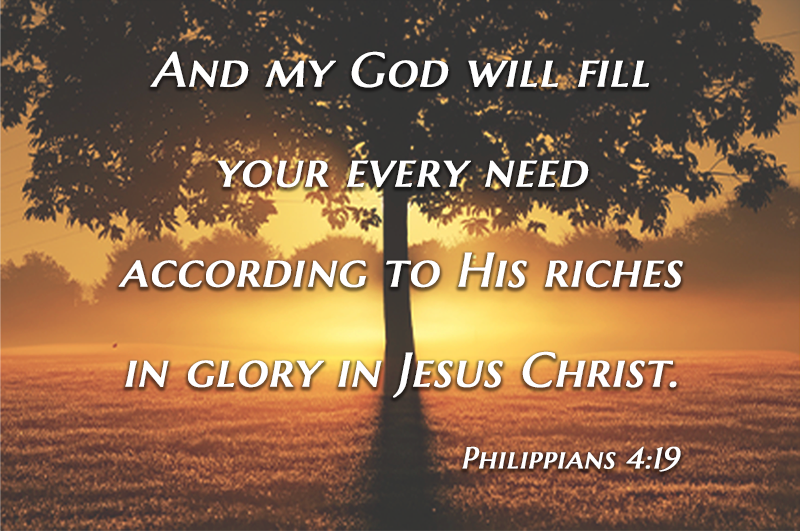 |
ONLINE GIVING
At SEAM International, we believe that the giving of tithes and offerings is an integral part of our weekly worship opportunities. We do understand that many people desire to continue their regular giving when away from home, or prefer to give online.
We have developed a new expanded SEAM International giving page through PayPal that will make online giving more user friendly for you as well as offering a way for you to have more control over your online donation.
Thank you for supporting SEAM International ministries.